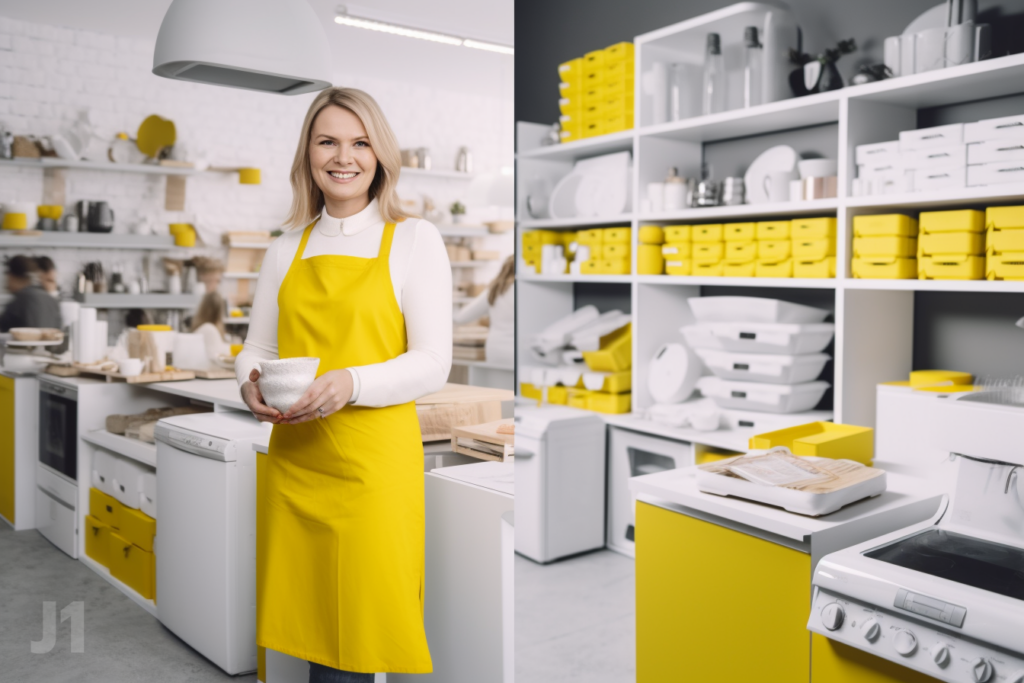 The power of JO1N's innovative platform can be best understood through the success stories of the companies that have leveraged its capabilities to transform their business. This article will explore some real-life examples of non-food retailers who have experienced significant growth and improved collaboration by implementing JO1N's consumer finance tool.
Success Story 1: A small brick-and-mortar furniture store was struggling to keep up with the competition in the era of e-commerce. After adopting JO1N, the store saw a substantial increase in sales, thanks to the higher approval rates for consumer finance applications. The store's owner reported that the platform allowed them to offer financing options that were previously unavailable to their customers, which ultimately led to a boost in customer loyalty and repeat business.
Success Story 2: A regional chain of electronics stores was facing challenges in managing their consumer finance applications across multiple locations. By integrating JO1N into their operations, they were able to centralise their financing process, enabling them to offer consistent financing options across all their stores. The result was a more efficient operation and an improved customer experience, leading to higher sales and increased customer satisfaction.
Success Story 3: A dental clinic was struggling to secure financing for their customers due to their limited network of lenders. With JO1N's multi-lender platform, they were able to access a wider range of financing options, resulting in higher approval rates for their customers. This not only increased their overall sales but also helped them establish a reputation as a reliable and customer-centric provider in their community.
These success stories demonstrate the transformative power of JO1N's platform for non-food retailers, providing them with the tools and resources necessary to thrive in the digital age. By offering higher approval rates, improving collaboration, and streamlining operations, JO1N is helping businesses achieve their full potential.